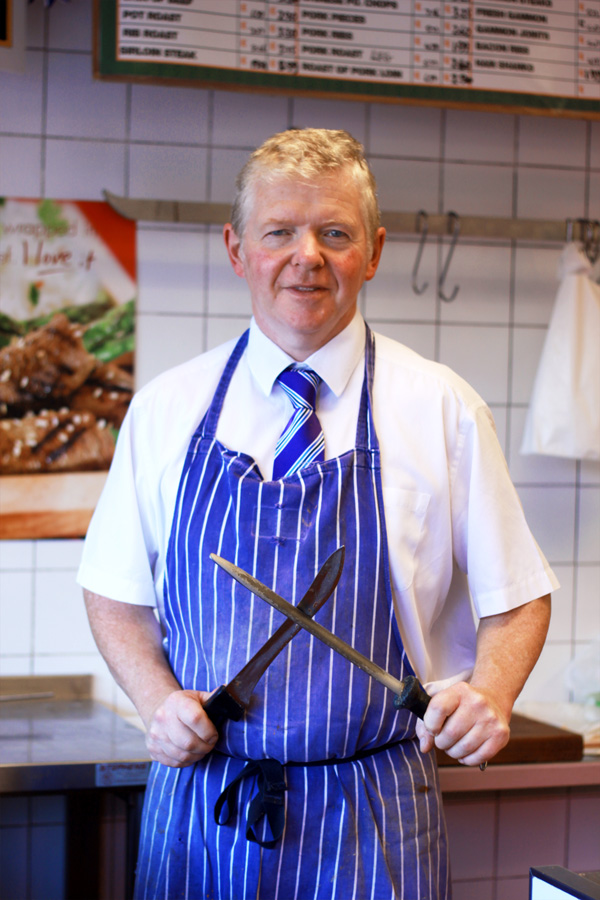 Our family have been involved in the beef trade for five generations and bring this experience to help you, the customer.
Based in Belfast in the west of the city we have a proud history and make great efforts to ensure our customers only receive the finest quality every day
Almost all our produce is locally sourced, most from a forty mile radius.
Our beef and lamb come from counties Tyrone, Antrim or Derry. We have won a number  of awards over the years for the quality of beef we sell. Unlike the supermarkets and most other food retailers we take time to select and then hang our beef  to maximise the tenderness and flavour.
We work in a traditional manner to help support local farming as we believe this is the sustainable way forward. We are always looking for ways to improve and expand our business so if you know anyone wanting top quality mature produce at keen prices then get in touch!!!